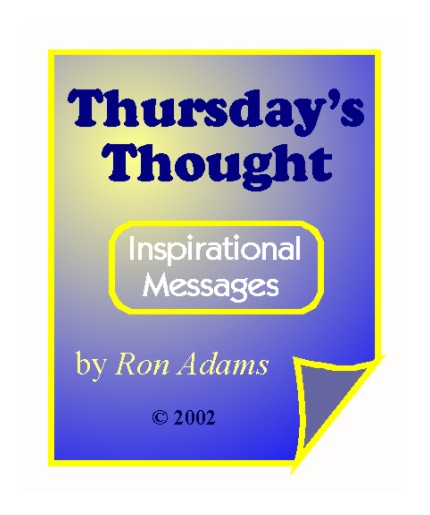 Are You Listening?

His words were slow,

His words were few,

And never formed to glisten.

But he was a joy

to all his friends

You should have heard him listen.

                                                   --Anonymous

"Tuning in" is often more important than "broadcasting."

~~~~~~~~~~~~~~

From the Book

But let everyone be quick to hear, slow to speak and slow to anger . . .

James 1:19

~~~~~

Listen to counsel and accept discipline, that you

may be wise the rest of your days.

Proverbs 19:20

~~~~~

If one wants to know Jesus, one must listen to Him.

"This is My beloved Son, with whom I am well-pleased;

listen to Him!"

Matthew 17:5